We keep a wide range in stock: sands, cement, plaster, timber, glass, drainage, tools and more…
We stock a large range of accessories (boards, posts etc..) and everything can be delivered direct to your door! Delivery is available on most items for a modest charge and all done quickly as we accept card payments.
We've got lots of timber for all sorts of purposes: plywood, MDF, planed and sawn timbers, all in stock. Wood comes in many different shapes and sizes, why not come down and pick the perfect one for you?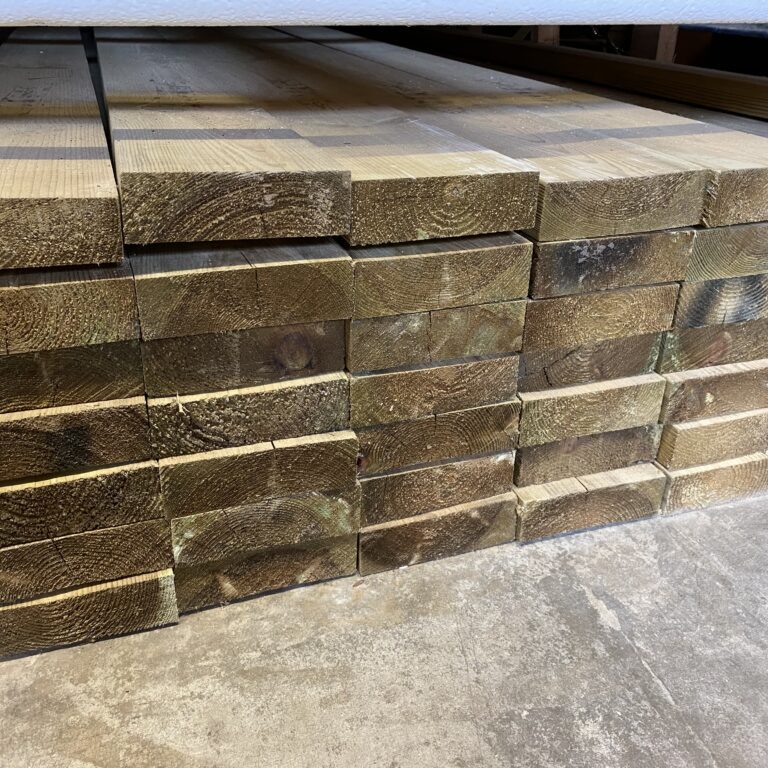 Timber Supplies
A range of treated timber, feather edge boards, bevel rail, fence post, gravelboards, roofing lath, planed timber & eased edge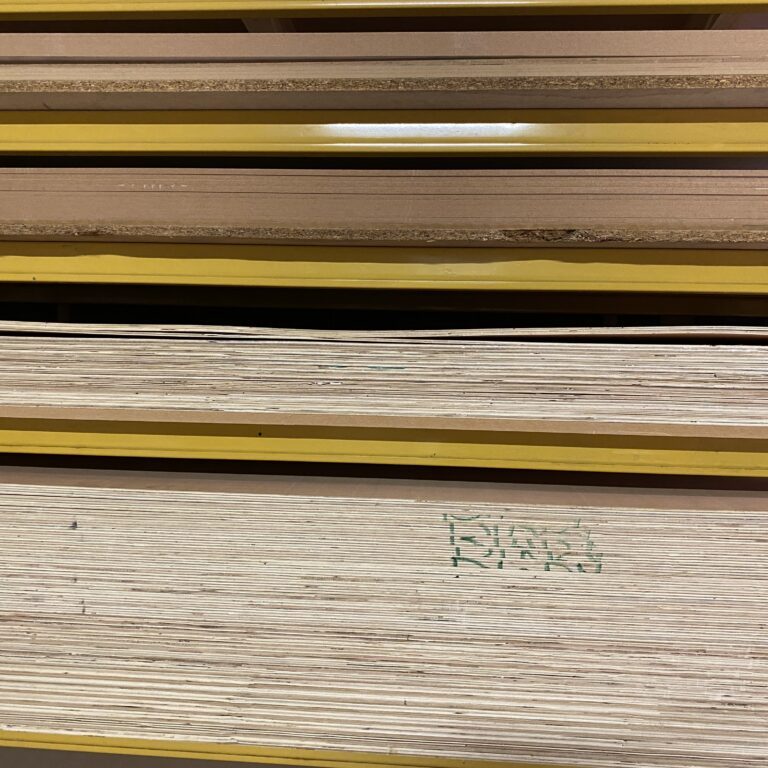 MDF Supplies
We Supply a wide range of MDF skirting, architrave, windowboards, sheet and more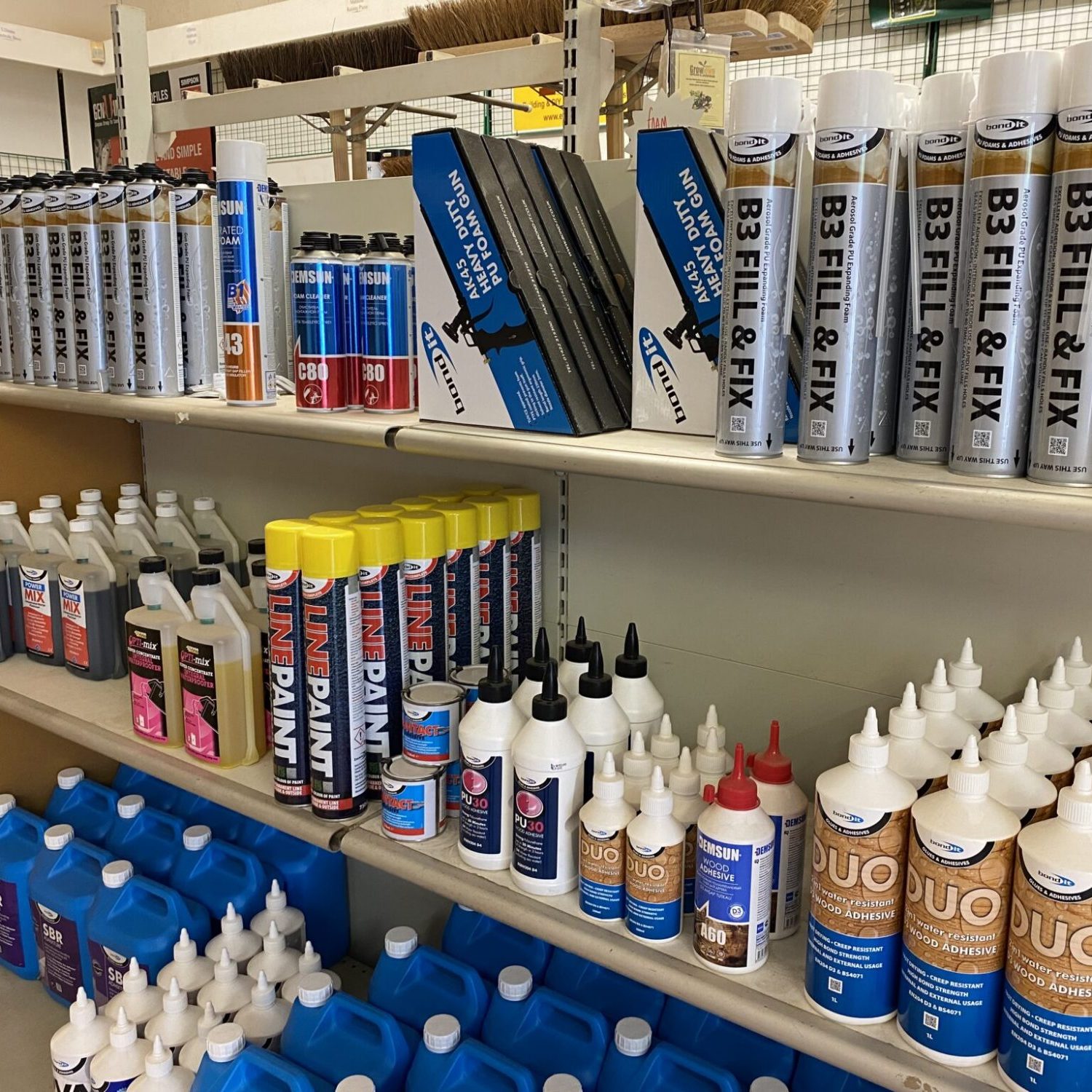 Building Accessories
Our range includes insulation, piping, screws, lead, plaster boards, sand, adhesive, handtools and much more