We stock a large range of timber sizes and everything can be delivered direct to your door!
From treated timber, planed timber & eased edge, skirting & architrave, sheets materials plywood, MDF & OSB and various other sections. See our full range below. If you have any further questions regarding our stock, please visit our contact page and use one of our several options available to reach us.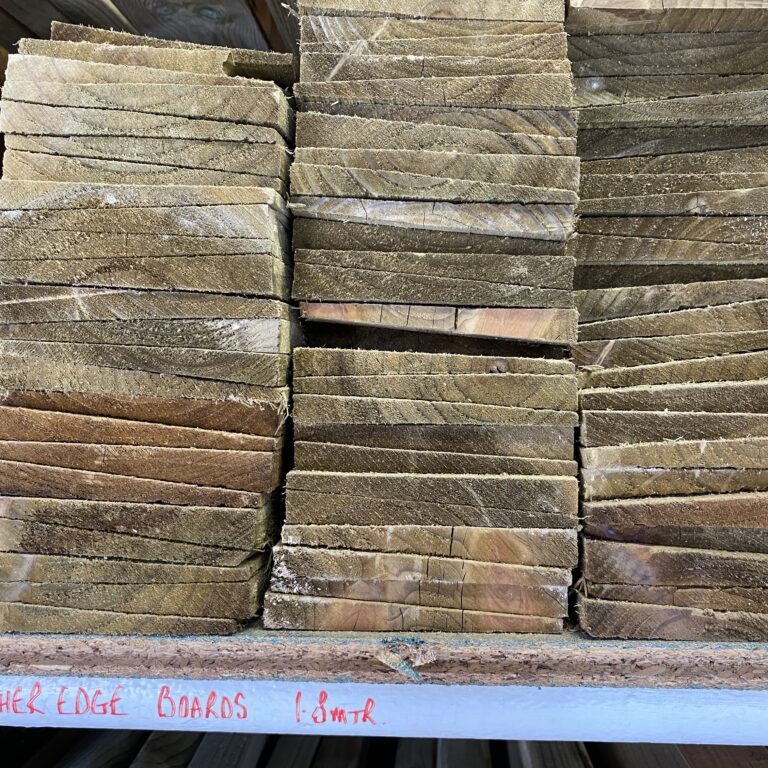 Treated Timber
Treated Timber (47×50, 47×75, 47×100, 47×150)
Feather Edge Boards
Bevel Rail
Fence Post
Gravelboards (22×150)
Roofing Lath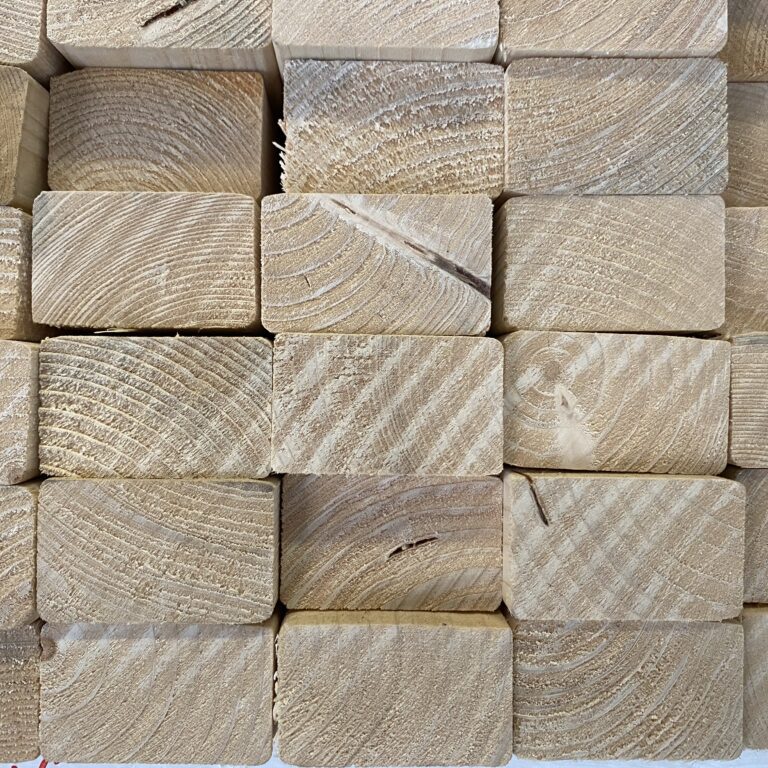 Planed & Eased Edge
Planed Timber (25×75 – 25×200,50×50,50×75,50×100 and various)
Eased Edge (47×50,47×75,47×100,47×150 - c16/c24 ranging from 3.0 – 5.1 subject to availability)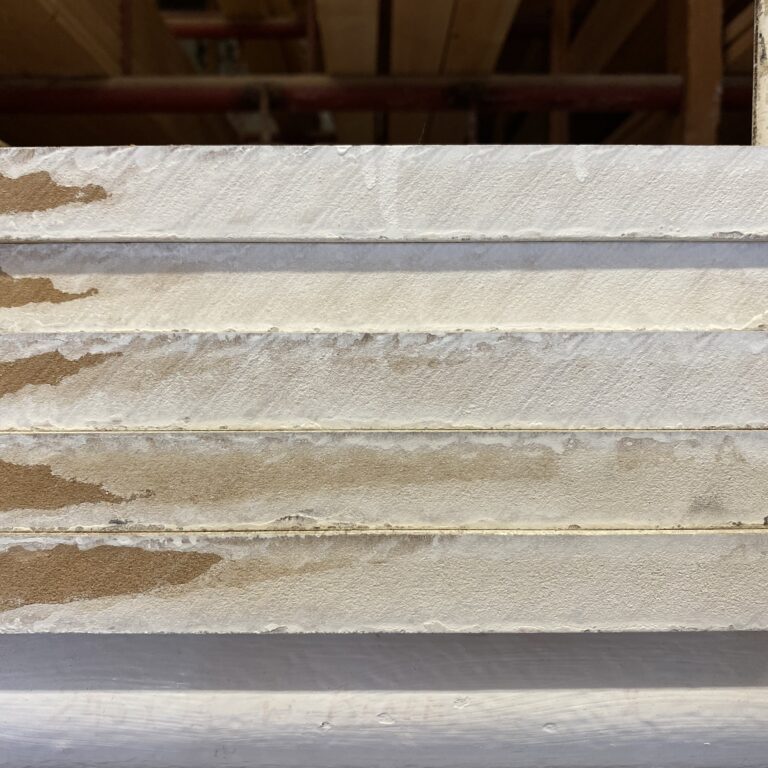 Skirting & Architrave
MDF skirting & architrave

(44mm – 169mm)

MDF windowboards

(219mm-295mm)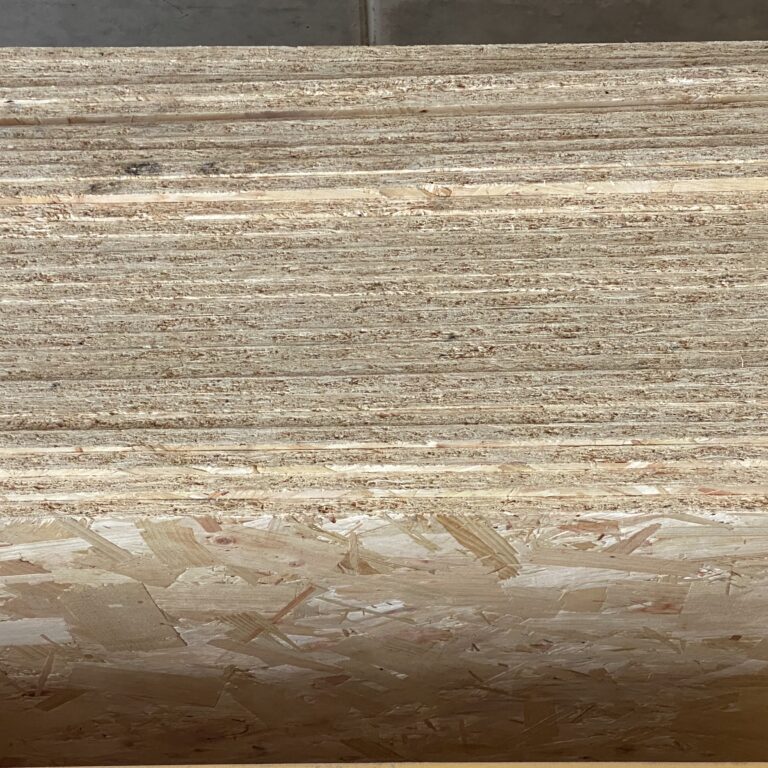 Sheets
Plywood, MDF & OSB Sheets

(2440 x 1220mm ranging from 4mm-18mm)

T+G Chipbaord

(2400 x 600 x 22mm)

We also offer a cutting service for a small charge.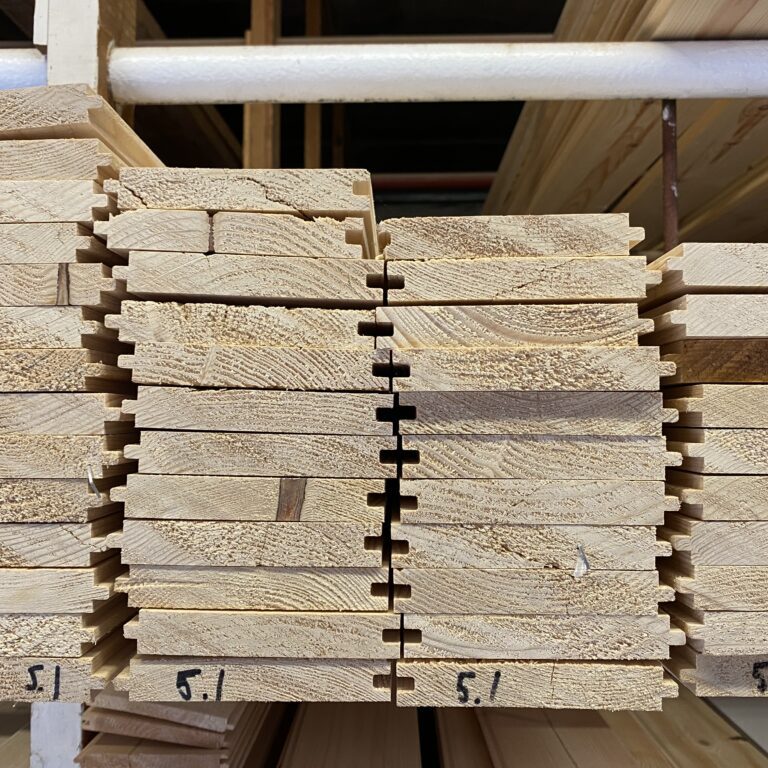 Other Sections
Door casings
Lining material
Softwood Flooring
Treated Softwood Matching
Treated Softwood Shiplap
We also have a timber moulding rack with all your small sections.